Universal onramp
solution for web3.
Get connected to fiat gateways globally via one API and widget.
Integration with popular liquidity providers















Made simple but powerful.
Integrate with a few lines of code, or build solutions using our API.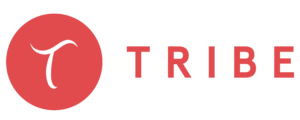 Onramp users globally with less friction.
Allow users around the world (USA, EU, APAC, LATAM & more) to buy crypto for usage on your platform.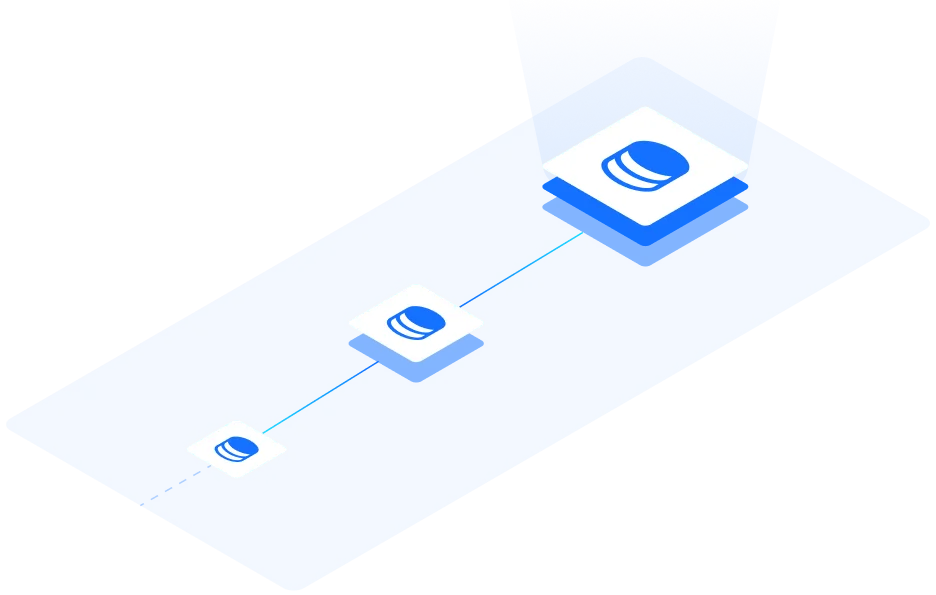 Integrate your own token with Uniramp.
We leverage on-chain liquidity to perform transactions that are not typically supported by fiat gateways, thus able to support 9000+ more crypto tokens.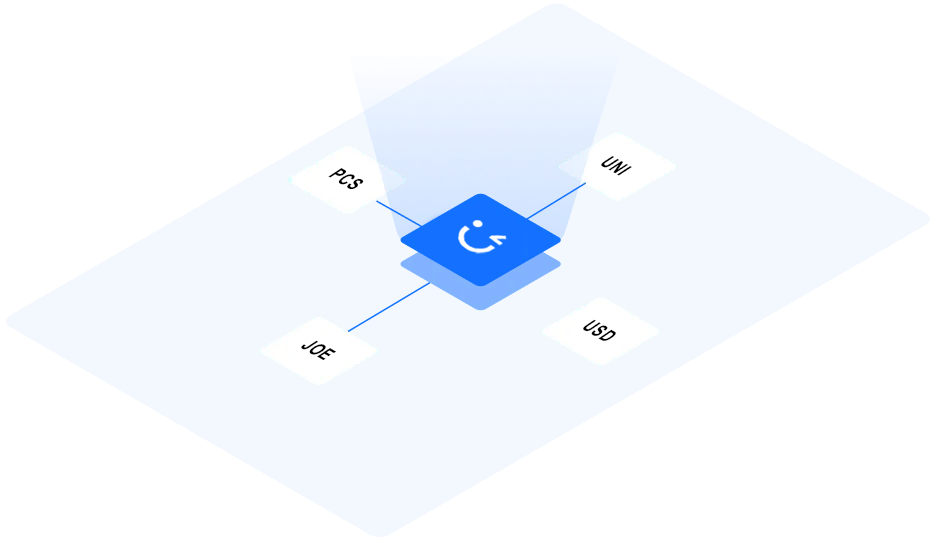 Easy for startups, robust for enterprise.
Frequently Asked Questions
Are there any fees for using Uniramp?
Businesses can integrate our widget/API for free.
What forms of payment do you accept?
We currently accept payments from over 90+ countries. View the full list here.
How do I list my token on Uniramp?
Businesses looking to list their token must ensure they have decentralised liquidity (e.g. on Pancakeswap / Uniswap). We charge a one-time listing fee, with integration to take 2-5 working days. 
Hear what the expert says
Uniramp will be live on November 2022.