The most modular onramp API for
your use cases.
Integrate 10+ onramps with one simple to use API
Integration in less than 1 day, onboard users globally with Uniramp.
Create unique user flows with our API.
You can build custom solutions using the Uniramp API – our widget is built using our API as well.
Allow users around the world (USA, EU, APAC, LATAM & more) to buy crypto for usage on your platform. We leverage on-chain liquidity to perform transactions that are not typically supported by fiat gateways, thus able to support 9000+ more crypto tokens.
Faster deployment when using our API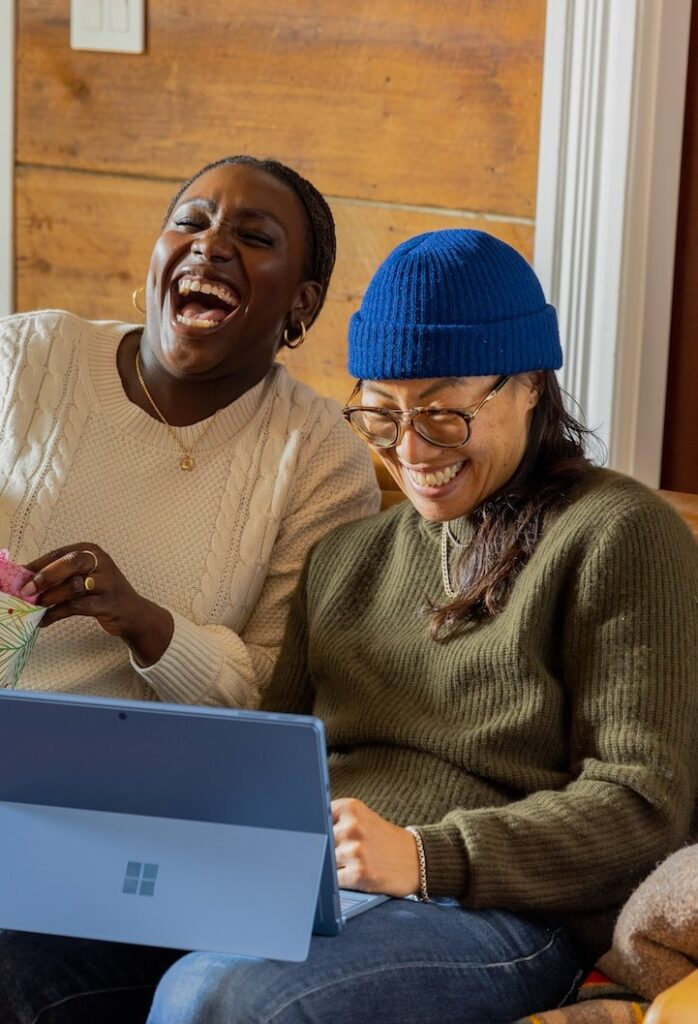 Check out our documentation page for integration instructions. We promise it would not take more than 24 hours.